INGENUITY - OBSESSION
The process is always precious, and the inheritance is always difficult.
Time tide winnowed vain, stitch within a single needle and a piece of thread.
The persistent ingenuity eternally inherits.
The classic is inherited with the obsession, the precious is casted with exquisite crafts.
To express the century legend with outstanding spiritThe gluttonous feast of British passions is to be offered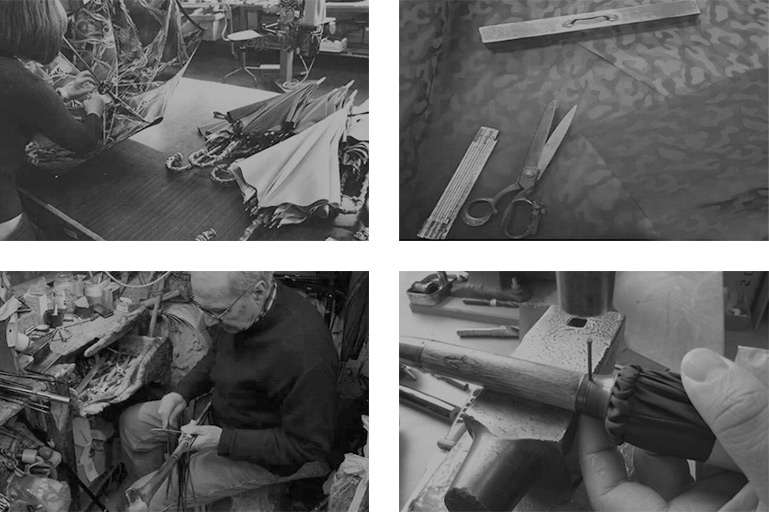 Rainie umbrella for refined luxury decoration, everything is made of the best traditional process, adhere to the highest quality and attention to detail. Every product is unique, and holds exclusive (card), the serial number of warranty card attached to the product inside, to ensure its authenticity. We suggest that in the following ways to maintain the umbrella umbrella and umbrella. Suitable maintenance will help to continue your Zhong Ailei product life.To prevent rust, mold, umbrella after use, shall be open to dry in ventilated, dry place, and in the umbrella, umbrella handles, apply a small amount of lubricating oil. When folding umbrella, hold the top of the umbrella,as far as possible need not be soiled hands to touch parts is the place with the umbrella,umbrella folding lest mark in the future.Metal parts need to be clean, soft cloth to wipe, in order to maintain its brightness.