Rainie is originated from the Land of elegant gentlemen- the United kingdom.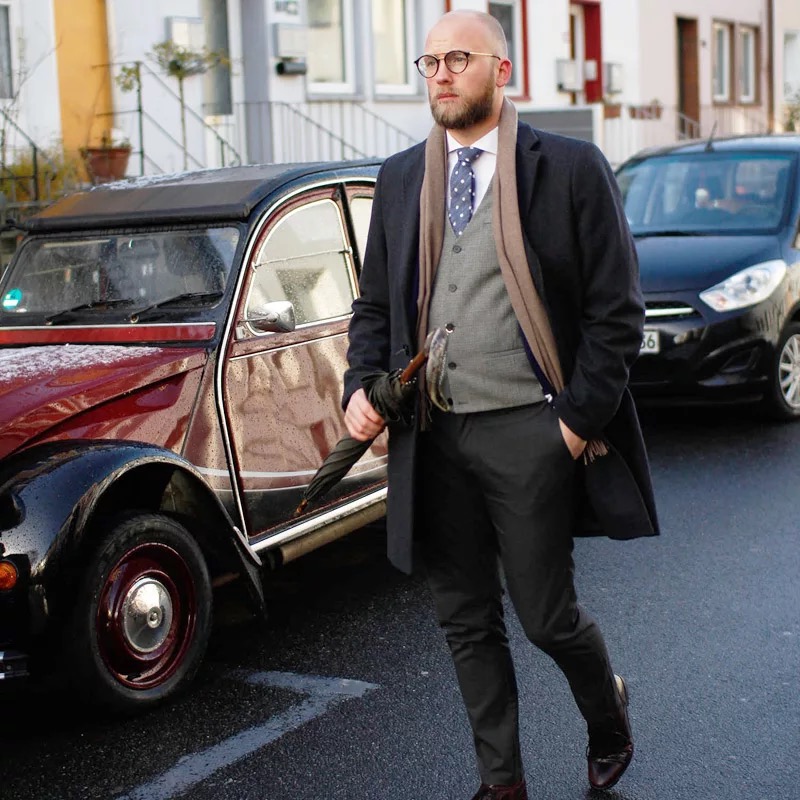 7
Rainie is originated from the Land of elegant gentlemen- the United kingdom.
From the Duke of Wellington's battlefield noise, to Queen Victoria's baptism of luxury Up to modern times, umbrella has become a kind of feeling of passion for peddling the British gentleman and romantic taste.
British umbrella has been adhering to the ingenuity and gone through more than 100 processing technology, where it enables an umbrella to be with not only beautiful appearance and strong support, but also with a soft and delicate fabrics, as well as great originality of design.There is always obsessive attention to the details.
Rainie inherits the ancient English, classical craft, as well as the lofty respect to the artisan spirit and adhering to the originality. With the extraordinary quality and the precision technology, every piece is endowed with noble spirit. Excellence is created.
Rainie values the innovation within the classic, and the perfect combination of the eternal classic and elegance of British feelings with the fashion elements of new era, expresses in-depth a beautiful montage Art and creates a new era of the British feelings.
Rainie melds the traditional British craft and modern British international trend to create new British fashion, with British culture as the main structure, it is to purify the new British fashion style and aesthetics, as well as the free fashionable art culture of new era in the noble blood, and refine a perfect harmony of cultural unity.
Rainie is taking an oath freely of the new British style, and creating the art of life in the new British style for the urban elites.
Brand idea: The initiator of the new British romantic life Brand value: the expression of the Light luxury elegant life of new British style. Brand Mission: Heritage the Classic process of a hundred year, adhere to the ingenuity, combined with modern fashion, and create a new height of umbrella fashion. Brand vision: Concentrating on building the consumer's favorite and trusted light luxury brand, advocating elegant life.
Product positioning: blend of the extraordinary quality and original design, and implant the DNA of "aesthetics "into the products.